Our Vineyards
The reputation, history and development of Alchemy Cellars wines is interwoven
with the quality and individual character of company-owned and independently grown vineyards.
At the very heart of our winemaking philosophy is the requirement of the 'right fruit'...
---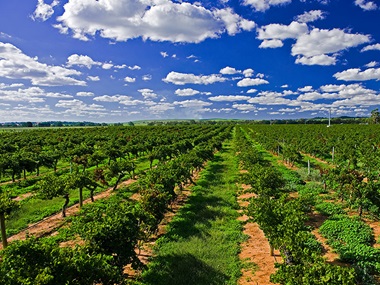 TRACK HILL VINEYARD
The vineyard was established in 1975 and now comprises 231 acres.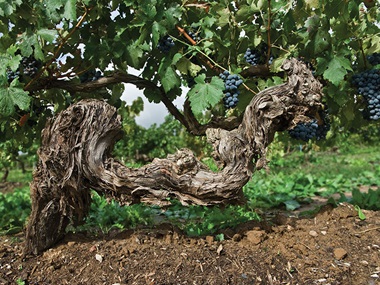 THE BEND VINEYARD
The BEND Vineyard was established in the mid-1980s by our founders and acquired by Alchemy in 1945.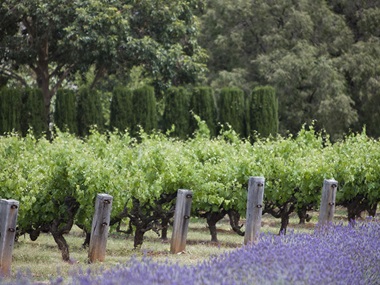 RUSTLING ESTATE VINEYARD
Rustling Estate Vineyard was originally established in 2001 by and is our newest vineyard.